Melbourne Filtered Water Coolers
Looking for Filtered Water Coolers Melbourne?
Easy refill the Melbourne Filtered Water Coolers with your own tap water. The multi stage filter will remove chlorine, bad taste and odours and other chemical and also add back some very important minerals. All our models are fitted with a self filling filtration bottle and you never run out of great tasting drinking water. No heavy bottles to lift and no fridges full of water, only one stylish water cooler for your home or office. Saving $$$ on buying bottles water and soft drinks.
Glass after Glass, your own great tasting water.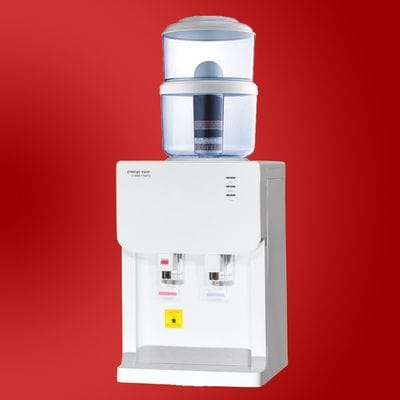 Bench Top Melbourne Filtered Water Coolers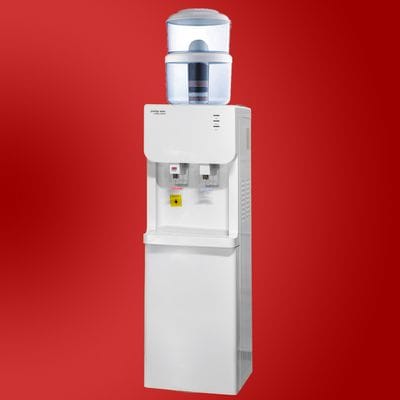 Floorstanding Melbourne Filtered Water Coolers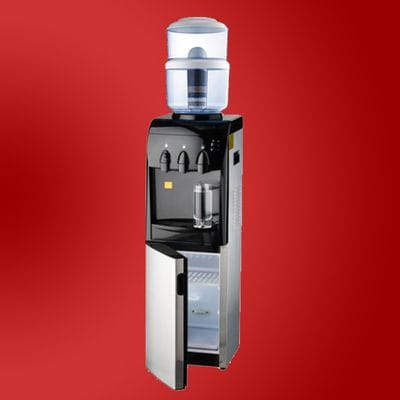 Stainless Steel Melbourne Filtered Water Coolers

The filtration system from Melbourne Filtered Water Coolers
The 7-stage filtration removes chlorine, chemicals, odour and bad taste from your tap water and you can enjoy drinking healthy water with Melbourne Filtered Water Coolers. See our comprehensive range of models above. All models have 2 taps. The blue tap will dispense chilled water for all your fresh drinks. The red tap will dispense hot water for coffee, tea and all other hot drinks. If you don't use hot water simply switch it off at the back and the red tap will dispense room temperature water. Our stainless steel Melbourne Filtered Water Coolers are equipped with 3 taps. ( hot-, room temperature- and cold water )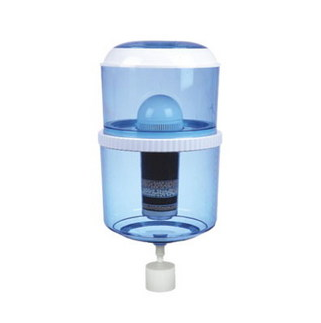 If you want more information regarding our Melbourne Filtered Water Coolers or Filtration please click here:

Or send us an email: Email Melbourne Filtered Water Coolers
Or call us on: 1800 500 334