Tips to get through the summer COOL
Posted by Peter on 2 August 2016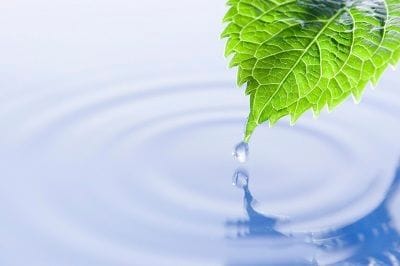 After a nice bike ride through the beautiful surroundings just outside the city, I was treated in the last minute on a solid downpour. A real summer downpour with thick drops. I saw it already linger for a while and finally I was soaked and wet. Secretly I did not mind. I was almost home and then a mood to tolerate fine. A welcome relief even. That coolness was putting a good impetus to a row of a few cool tips. I love to share them with you.
Water, water and more water
Having a full glass of water all the time. For a summer stroll or bike ride I need plenty of moisture. That starts with a glass of filtered water from my water cooler from Prestige Water for a fresh start and energy just before I go out the door. In my backpack is also sufficient drinking water. A few bottles of filtered room temperature water. Cold drinks are energy wasters rather than giving energy. Your body will namely make every effort to get the cold drink to body temperature. And that takes a lot of energy, especially on a hot summer day. Sugary drinks are out of the question for me. It gives false energy and I get more thirsty.
Fruit and vegetables are indispensable friends if you are on the go
Drinking lots of water. Furthermore, apart from a sandwich I also take food with me that contains a lot of moisture such as cucumber, tomato, apple or grapes. Tasty and healthy foods. By the way, do not worry you still must take a bathroom break with all that humidity - you sweat it out before it comes into your bladder. I also take a small bag of natural chips or something similar. These calories I lose very quickly and the salt retain moisture longer. Filtered water or bottled water.
Use sunscreen
I forgot something before I went out the door. Do you what it was? Indeed, sunscreen! Oh so important. Provide a good quality sunscreen with at least SPF 15 or more. The cream needs time to withdraw and to give you optimal protection. Therefore, I use the sunscreen about fifteen minutes in advance. It seems so obvious, but it is still common for mold release to be neglected. Even if it is not so sunny, still use sunscreen.
Highly recommended - be cool
Last but not least, use a wet washcloth. During your break use a wet washcloth against your forehead and arms and legs. Coolness capitalizes, really. All right, a bonus tip. During hot days I go out as much as possible, that is obvious. And I will make that outside will not get inside.
Author: Peter
Post comment