What happens in your body if you drink soda
Posted by Peter on 10 October 2016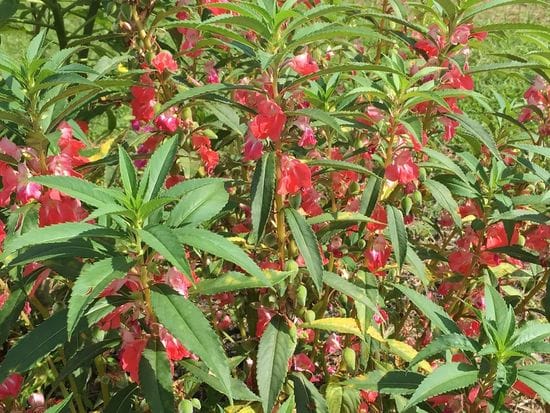 In the past few years there have been many scientific studies conducted on the effects of soda on the body and health. In this blog I put several trials in a row and you get an answer to the question: What now actually happens in your body when you drink soda?
Is water healthy? The consumption of soft drinks has been fallen since 2000. Out of the CBS survey in 2008 showed that Australians in 2000 on average of 80 liters per person drink soda, in 2007 it was 66 liters per year. However, we drink more and more bottled water, the number of gallons of spring water is between 2000 and 2008 increased by one third to 22 liters per person. In America, there are known more recent figures, Americans drink more and less soft drinks in 2002. 41 percent of Americans do not drink soda, according to a survey by Gallup. In 2012, 48 percent of Americans drink still one soft drink per day. In 2014, 63 percent have avoided drinking soda. This blog is purely to inform you, certainly not to scare you. When you are making better informed about the effects of certain substances in the body, you can make a conscious choice from that information whether it is something you do not want to do or maybe occasionally. Actually I should drink more water.
The effect of soda on your heart
People who drink one glass or can of soda per day have significantly more likely to have heart disease, this according to a survey from 2011. Compared with subjects who mean the least drunk soda had subjects receiving 20 percent on average drank the most soda more likely to have a heart attack.
The effect on your kidneys
From several long term studies have shown that a high consumption of sugary drinks often leads to kidney stones. Over drinking causes generally that kidney stones are not formed, but it is, therefore, important that you drink water. 5 Tips to drink plenty of water at the Office. Prestige Water Coolers. Researchers have followed 194,000 people for eight years. The people that at least drunk one glass of sugary soda had a 23 percent higher risk of kidney stones than those who drank soda once a week. More studies looked at the effect of soda on the kidneys, the results were presented in 2013 at the congress ASN Kidney Week in America. From one of these studies, including 7976 who were followed for 2.9 years, showed that drinking at least two glasses of soda can lead to proteinuria per year, increased excretion of protein in the urine. That is a characteristic of renal failure.
Author: Peter
Post comment