Water Cooler Gordon
Great tasting water from your own tap with Prestige Water Cooler Gordon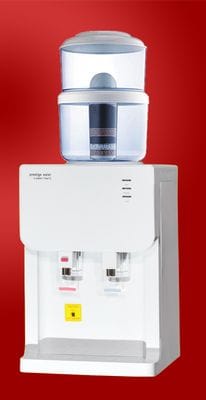 Bench Top Water Dispenser Gordon:

---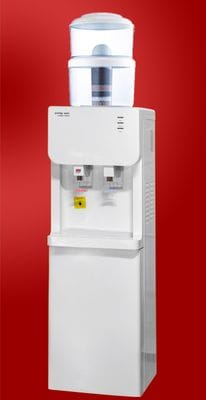 Floor Standing Water Dispenser Gordon:

---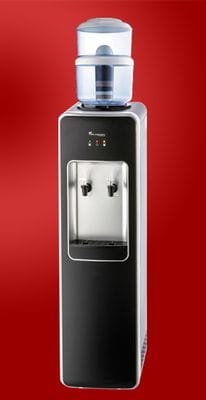 Exclusive Water Dispenser Gordon:

---
Prestige Water Cooler Gordon, Water Dispenser Gordon, Water Filter Gordon
We currently deliver water coolers in Gordon, East Gordon, East Killara, East Lindfield, East Roseville, East Wahroonga, Killara, Lindfield, North Turramurra, North St Ives, North Wahroonga, Pymble, Roseville, Roseville Chase, South Turramurra, St Ives, St Ives Chase, Tarramurra, Wahroonga, Warrawee, West Killara, West Lindfield, West Pymble.
---
Tip: Making your own fruit water
The most delicious recipes to make fruit water yourself. Fruit water. Day soda and other artificial drinks, from now on we will make fruit water ourselves! Making your own fruit water is the perfect way to get enough fluid and drink a delicious drink. It is not only easy to make, but also healthy and fresh. What you need is quite little: fresh fruit of your choice, herbs and water of course. Sounds simple enough right? Making your own fruit water is a fun way to keep drinking enough during your pregnancy. These drinks also shout summer, so ideal for drinking when you sit outside in your garden.
How do you make fruit water yourself?
Place the fruit on the bottom of a glass jug. Pour water over it and stir. Also lightly press the fruit with a spoon to release the taste. Adding mint leaves gives extra flavor, but does not have to. Put at least one hour in the refrigerator so that it is nice and cold and serve with ice if necessary. Our favor recipes can be found below.
Pineapple and coconut
Ingredients: pineapple, coconut water, 2 teaspoons fresh pineapple juice and 2 mint leaves.
Lemon with lime. Lemon water healthy and delicious
Ingredients: lemon, lime, orange, cucumber and 2 mint leaves. (Also perfect for detoxing). Lemon juice in your water - super healthy
Orange blueberry
Ingredients: orange and blueberry
Mango water
Ingredients: mango and pineapple
Watermelon
Ingredients: watermelon and 2 mint leaves. Possibly garnish with lime.
Strawberry lime
Ingredients: lime, strawberries and 2 mint leaves. If necessary, replace the mint with basil.
Make your own fruit water with other fruits
Apple
blackberry
peach
melon (white-yellow inside)
cantaloupe (melon orange inside)