Posted by Peter on 17 February 2017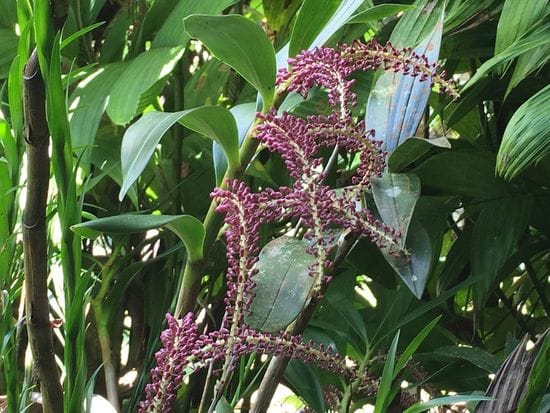 Daily drinking enough water can solve some health problems or prevented. Prestige Water put five common complaints and the positive effects of filtered tap water on it in a row. 1. Tap water prevents headaches
Tap water also prevents once the most debilitating headache of all, migraine. A study in Journal of Neurology perform an investigation among people suffering from migraine. One group received a placebo, the other was told that they had to drink water 1.5liter more than they d...