Posted by Peter on 7 April 2017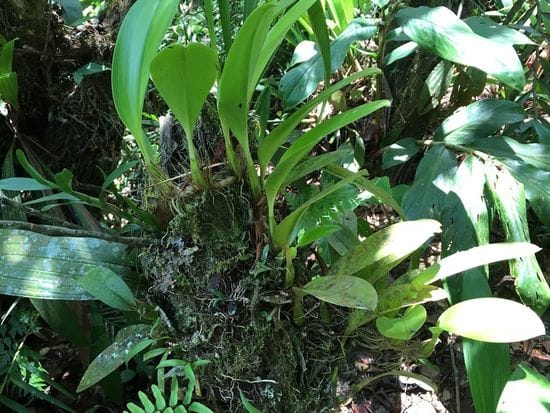 We really have to realize that water is supposed to be on our list of nutrients.
Many people become ill due to a locally occurring chronic unintentional dehydration that caused inflammation without 'thirst'.
Filtered tap Water from Prestige Water is in fact the main instrument for the release of energy for all functions of the human body, the chemical hydraulic action.
By a lack of 'free' water lost this crucial role in all bodily functions that suffer from the s...