Water Filters Gladstone
The 7-stage water filters Gladstone from Prestige Water are the best in the market today!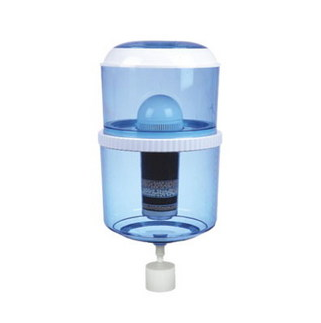 This is the 7-stage water filter and water purifier that will convert your own tap water into healthy and great-tasting drinking water.
Never drink unfiltered tap water or bottled water again. This filtration bottle will remove harmful and bad-tasting chemicals such as chlorine, heavy metals and more from your own tap water, minerals are added back and the water will be more alkaline too. Now you can enjoy unlimited healthy drinking water free from your own tap. These refillable water filter bottles Gladstone deliverers premium quality drinking water and no plumbing is required. Never run out because you can refill this filter bottle if needed.
Why choose Water Filters Gladstone?
We are cheaper: You save money by not having to buy bottled water. Just keep refilling the Water Filter Gladstone filtration bottle.
Cold water on tap: All our water cooler models have a cold water tap for refreshment. No need to stuff your fridge with water bottles.
Hot or Room temperature water on tap: All our models will have a hot water tap for all your hot water drinks such as coffee, tea, and cooking. If no hot water is required simply switch off the hot water part and this tap will dispense room temperature water.
Safe time: Never fill up your shopping trolley with bottled water. You save time and money by having a Water Filter Gladstone filtration system.
Drink more water: If you own a water filter from Prestige Water you and your family or staff will start to drink more water. The taste is great! Drinking more water will keep you hydrated. How much water should I drink each day?
Product range: Water Coolers Gladstone