Water Dispensers Darwin
Water dispensers Darwin from the Prestige Water range are the leaders in the Australian water cooler and water filtration.
We have been supplying water dispensers for over 12 years. Our customers range from homes, offices, fitness centres, schools and others. Our modern range of water dispensers Darwin fits nicely into your home or business. From the Bench Top up to our Stainless Steel water dispenser, we have the right water dispenser for you.
Click on one of the pictures below to find out more about our water dispensers Darwin: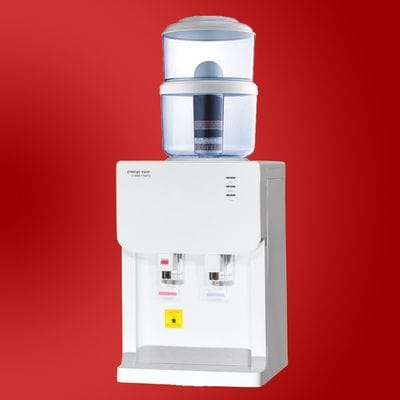 Bench Top water dispensers Darwin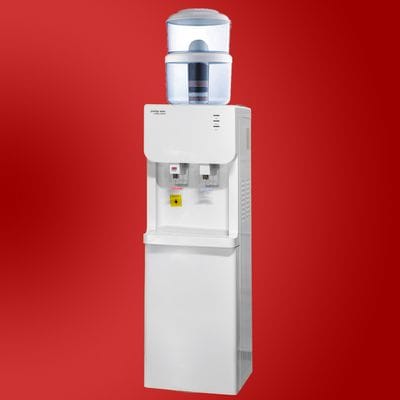 Floorstanding water dispensers Darwin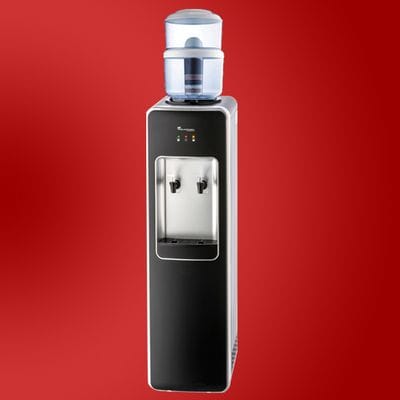 Exclusive water dispensers Darwin

How to convert your tap water into Pure, Filtered, great-tasting water?
Say "bye-bye" to the kettle, filter jug, buying bottled water if you own one of the water dispensers Darwin systems. All our water dispensers are fitted with a filtration bottle so you can make your own great-tasting water free from the tap. Never buy bottled water again and no more water bottles in your fridge. This is all possible if you install one of the water dispensers in Darwin.
This is our filtration bottle: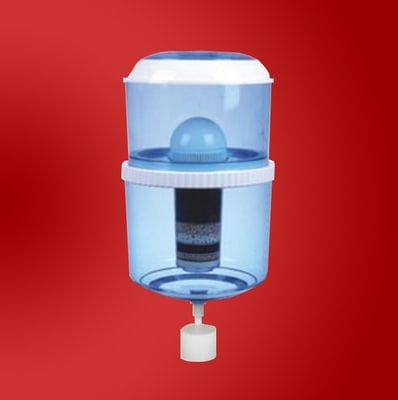 Filtration Bottle water dispensers Darwin
Buying bottled water is becoming harder to justify. It is a very expensive option and you can calculate for yourself the yearly costs. You can have enormous savings every year by NOT having to buy bottled water anymore.
For more info: MORE INFO water dispensers Darwin
Send us an email: EMAIL water dispensers Darwin
Or give us a call: 1800 500 334