Water Dispensers Adelaide
Welcome to Water Dispensers Adelaide, your water filtration specialist
Hot and Cold water dispensers Adelaide with advanced Filtration bottle. All our models will have a filtration bottle installed so you can transform ordinary tap water into great tasting, clean, healthy, mineralized and alkaline drinking water. It dispenses cold water for refreshment and hot water for all your hot water drinks such as coffee and tea. It you do not want hot water simply switch of the hot water switch at the back and the hot water tap will dispense room temperature water.
Filtration, mineralizes, alkalinizes, cold water, hot water, room temperature water; ALL in one unit, water dispensers Adelaide.
See here our Water Dispensers Adelaide range.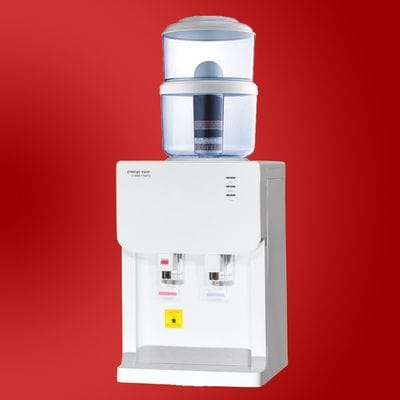 Bench Top Water Dispensers Adelaide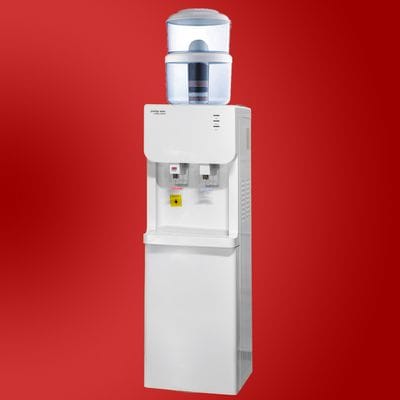 Floor Standing Water Dispensers Adelaide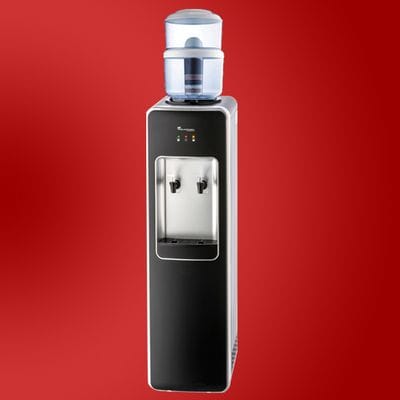 The Fridge Water Dispensers Adelaide

Tip: Try drinking warm Lemon Water every morning
Drinking warm lemon water in the morning helps the digestion process for the day. Kick start the day with a healthy warm lemon water shot. There are several health benefits of lemon, it's digestive aid and liver cleanser and also has an immune boosting power. How to prepare your morning healthy drink:
Use filtered water, lukewarm (not hot). Then use a fresh squeeze lemon (1/2 lemon per day) and mix this with the water. Drink the warm lemon every morning before eating and before any exercise.
Give it a try, you do not have anything to lose!