Water Coolers Gympie
Prestige Water Coolers Gympie is specialized in filtered water coolers. FREE drinking water. We offer the benchtop water cooler and the floor standing water cooler.
Water Coolers Gympie is the No.1 supplier of filtered water coolers. Use your own tap water or tank water and convert it into healthy drinking water for free. We supply water coolers throughout Australia and Gympie is one of the many areas we supply. Our customers are: water coolers for home, office, schools, childcare centra, fitness centra, and more.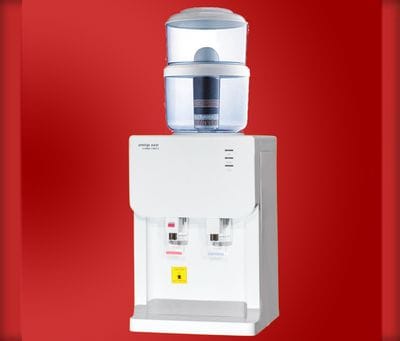 Bench Top water coolers Gympie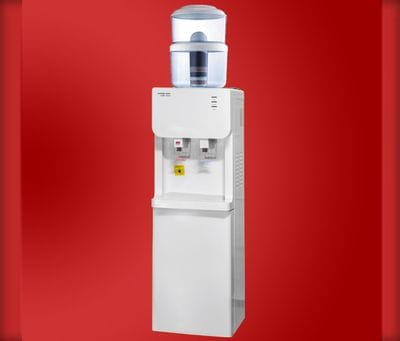 Floor Standing water coolers Gympie
Click the above picture to get the prices and more information such as dimensions and what our 7-stage filter cartridge will do to your tap water.