Tips to drink more water
Posted by Peter on 28 July 2015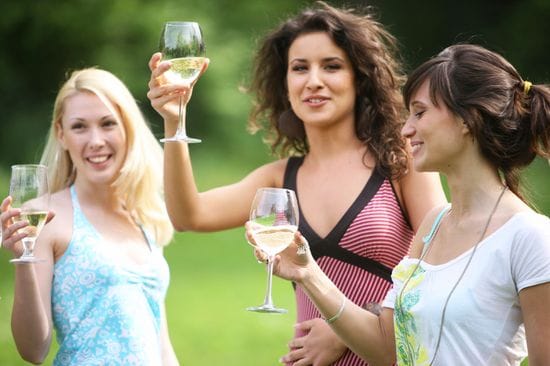 Why is it that hard to drink more water? Do we forget, or are we not thirsty enough? Here are some tips to help you drink more water:
"START THE DAY WITH DRINKING A GLASS OF WATER"
How much water should I drink each day. The first think you could do in the morning when you wake up is drinking 1 glass of water. Then proceed the day as usual. Now you already consumed 1 glass of water of the 8 glasses per day that is recommended.
"HAVE A BOTTLE OR GLASS OF WATER WITH YOU ALL DAY"
Having a full glass of water all the time. f you take some water with you during the day you will take in water all day. Drinking water during the day will stop dehydration and will keep you alert. You will perform better in your tasks and you will feel better too.
"SWAP 1 OR 2 CUPS OF COFFEE / TEA FOR WATER"
We all like to drink a few cups of coffee or tea each day. It's OK to do this but you could try to drink 1 or 2 cups less each day and replace it by drinking a glass of water. Drinking water will give you a younger skin and less wrinkles.
"DRINK COLD WATER"
Drinking a glass of cold water on a hot day is refreshing. To improve the taste you could add a slice of lime or lemon. Cold water taste better so you will pro bally drink a little more if the water is cool or cold. If you are getting use to drink water you could drink room temperature or warm water. By drinking room temperature water you body stays more hydrated than by drinking cold water.
"DRINK GREAT TASTING WATER"
The taste of tap water is not great so it makes it hard to drink. By filtering out all the chemicals from your tap water you will improve the taste as well. The Prestige Water filtration system is one of the most advanced filter system available. It's not only removes most chemicals from the water but it will add back very important minerals and the water will be more alkaline. Minerals in filtered water. How healthy is your water? So, when the taste is great, you will drink more water.
"HEALTH ASPECT OF DRINKING MORE WATER"
Drinking water has many health benefits. It's maintains the balance of body fluids, helps with losing weight, helps with detoxing, is perfect for a younger skin and good for the muscles, and much more.
Author: Peter
Post comment