Water Coolers Caboolture
Prestige Water Coolers Caboolture is the No 1 leader in Australia in filtered water coolers.
For water coolers for the Home and Office, click on the picture below to get more info and prices: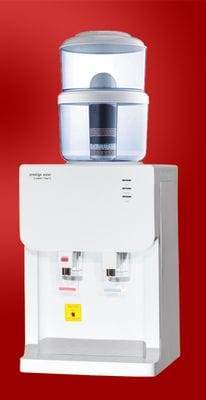 PRICE: Water Coolers Caboolture Bench Top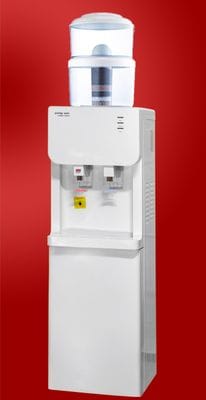 PRICE: Water Coolers Caboolture Floor Standing
---
Prestige Water Coolers Caboolture products and water quality:
Prestige Water is the leading water cooler supplier in Australia and we supply to Homes, Offices, Schools, Fitness Centra, Businesses, and more. All our models will have a filtration bottle, simply remove the lid from the filter bottle, pour in water from your own tap, and the 7-stage filter will remove the chemicals from the tap water such as chlorine, heavy metals, and organic sediments. Now you can enjoy unlimited great-tasting water FREE from your own tap. How good is that? Tap Water vs Filtered Water. The first filter cartridge is included in our price. If you order as pare filter with the order, we will give you a good deal. If you need more information you cal call us on 1800 500 334 or you can send us an email: Email Water Coolers Caboolture
By installing one of our water coolers Caboolture at your home or office, you also participate in the reduction of your carbon footprint. There will be no need to buy bottled water anymore, which is great for the environment. Also, you do not have to buy drinking water anymore, so all this money can be spent on other important things. Simply having one of our water dispensers installed, you already have taken your first step in making real financial savings. We believe that providing top-quality water for you should not cost the earth.
---
Drinking water and losing weight?
Drink 2 glasses of filtered water before you eat.
Replace soft drinks with water.
Make sure you drink enough.
Start exercises.
Read more here if you are interested: Water Weight Loss Diets - Do they work?