Floor Standing Water Chiller Cooler Dispenser
For Home and Office, Alkaline Floor Standing Water Cooler
Great tasting water made from your own tap with a Floor Standing Water Chiller Cooler Dispenser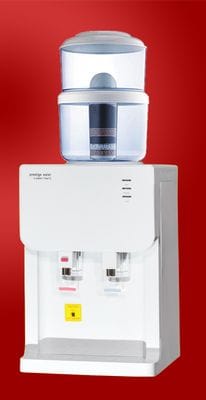 Benchtop Water Chiller Cooler Dispenser:


---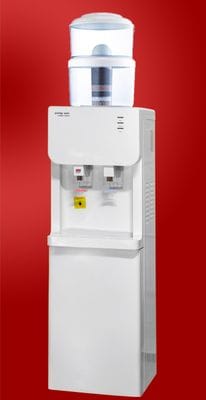 Floor Standing Water Chiller Cooler Dispenser:


---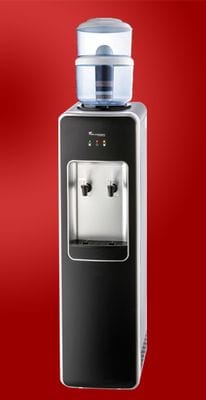 Exclusive Water Chiller Cooler Dispenser:


---
10 Reasons to drink more water
Drink plenty of water! Give the body what it needs: Water
1. Did you know that you are less moody when you drink enough water? That's right girl. It works like this: when you are dehydrated, it affects your mood. This makes you feel extremely grumpy, for example. This is simple to solve if you take enough water from your floor standing water chiller cooler dispenser.
2. Oh, and if you often fill your glass with water, you also prevent headaches. Again, it has to do with dehydration that causes this problem. The solution is therefore simple. Drink enough water and you do not have a headache because you drink too little! Prevention is always better than cure, but when you have a headache you can try to drink more water to ease the pain. Moisture and drinking water.
3. In addition, enough water ensures a shiny skin. What does water do in your skin. No make-up product can go against it, believe us. The skin is the largest organ and therefore it is important that you take good care of it. By drinking regular and sufficient water you improve skin texture and color.

4. Water is like food for the body. Moreover, you do not just have to take water by drinking a glass or a bottle, because you can also get it out. Water from a floor standing water cooler chiller dispenser from Prestige Water. Raw vegetables and fruits contain a lot of water, such as cucumber for example.
5. You can lose weight if you drink more water and eat less. You often think that you are hungry, while you actually just need a glass of drink. If you then replace the snack with water, you can lose weight over time. Do not of course replace every meal with a glass of water, because you have to get enough.
6. Prevent impure skin by drinking more water. Some substances in the body cause the skin to become irritated causing clogging of pores and acne. Water flushes those substances in the body so that it leaves your body faster. This reduces the chance of impurities. Bingo!
7. Do you have to focus on a particular assignment? Then put a glass of water next to you. Water helps you to concentrate. How does that work? Drinking keeps you alert and refreshed. Let that be just what you need to curb for that test assignment or for your homework.
8. Water is also a good lifesaver for girls who suffer from a hangover during the weekend. ;-) When the alcohol has become too much you have to drink plenty of water during the day to hydrate your body again. As you probably know, alchohol dehydrates your body and that causes the throbbing headache. Floor Standing Water Cooler Chiller Dispenser.
9. Those who prefer to drink a cup of coffee in order to stay awake can get better water. Suffer from fatigue? Then you better hydrate your body with water instead of dehydrating with coffee. A side effect of dehydration is fatigue.
10. Finally, a golden tip: drink water if you are in pain because of cramp. It often - again - by dehydration. Or let's put it this way, it can make the pain worse. By drinking enough you have less problems.
Note, drinking too much water is not good for the body either. To stay in the safe zone you can keep 1.5 to 2 liters of water per day. You can also do your body weight x 0.44: 10. If you weigh 65 kilos you do 65x0.44: 10 = 2.8 liters of water. Do you prefer water with a taste? 5 Reasons why drinking water is good for your heart, brain and metabolism.
---
Floor Standing Water Chiller Cooler Dispenser