Bottled Water Darwin
No need to buy water anymore with Bottled Water Darwin
Premium Bottled Water Darwin coolers from Prestige Water. Click on one of the pictures below to get more information about our prices: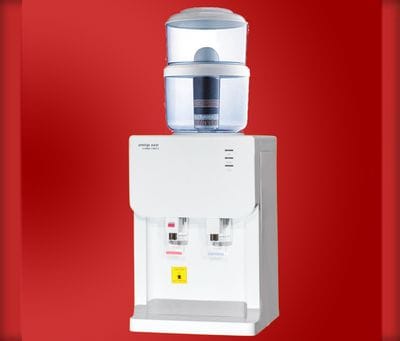 Bench Top Bottled Water Darwin Coolers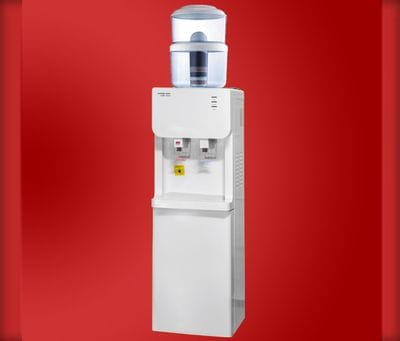 Floor Standing Bottled Water Darwin Coolers


Premium bottle water Darwin coolers for your home or office
Welcome to Bottled Water Darwin Coolers your water filtration specialist. We offer a range of filtered water Darwin coolers. From the Bench Top up to a Stainless Steel water cooler with a filtration bottle. Now you can enjoy unlimited great-tasting water free from your tap. Never buy bottled water again and never pay for your drinking water! If you own a bottled water Darwin cooler you never have to worry to run out of drinking water. The filtration bottle is easily refilled with your own tap water, as often as you like at no cost. The filtration bottle can be refilled as often as you like and the filtration inside will remove the chemicals you find in tap water. Now you and your family or staff can drink great-tasting water. Whether you require a Bench Top bottled water Darwin cooler or a floor standing bottled water Darwin cooler, we will gladly deliver them to you. All bottled water Darwin coolers can be purchased out the ride or you can pay it off over 6 or 12 months. Find out more about our payment plans: Payments Bottled Water Darwin. If you run out of water simply refill the filtration bottle again and again.
For more detailed information: MORE DETAILS bottled water Darwin
Send us an email: EMAIL bottled water Darwin
Call us: 1800 500 334