Awesome Water Coolers Sydney
Our Water Cooler range from the Bench Top, Floor Standing and Stainless Steel Awesome Water Coolers Sydney.
Awesome Water Coolers Sydney provide a modern range of filtered water coolers for home, business, office, school and other. Our range of water coolers and water dispensers do not need any plumbing or difficult installation. Just plug into the power point and you can enjoy drinking the awesome taste of healthy drinking water. FREE from the tap.
The Awesome Water Cooler Sydney range:
The Bench top Awesome Water Coolers Sydney: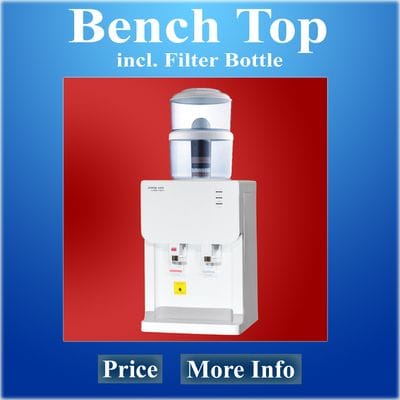 ---
The Floor standing Awesome Water Coolers Sydney: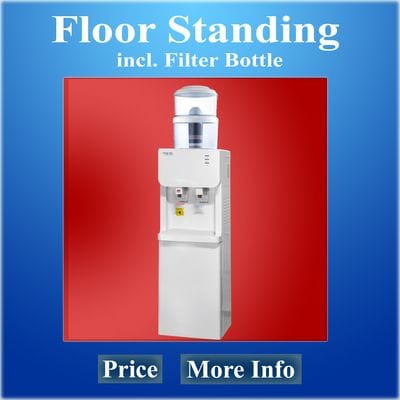 ---
The Exclusive Awesome Water Coolers Sydney: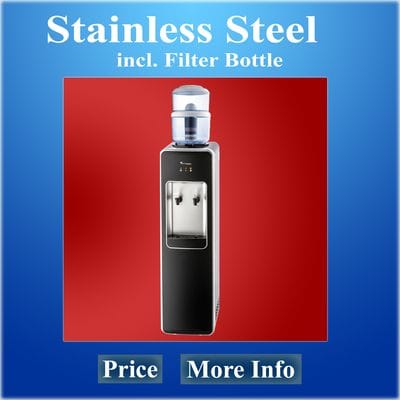 Benefits to own an Awesome Water Cooler Sydney
To own a water dispenser with a filtration bottle will be the perfect solution for the whole family or staff to drink more and healthier water:
Cold water available, on tap
Option for hot water if switched on for coffee, tea and other hot drinks
No need to store water bottles in the fridge anymore so more fridge space
Save money, never buy water bottles again
Drinking water from the Awesome Water Coolers Sydney is healthy. Get hydrated, the dangers of dehydration. The filter will remove harm full chemicals from tap water and even add some minerals back
We offer a wide range of Awesome Water Coolers in Sydney and other areas in Australia to buy out ride of rent / own options. Yes, you can pay off the water cooler system over 6 or 12 months if you wish. Visit our home page to find out about our specials: Home Awesome Water Coolers Sydney
Rent to own is a popular way to drink free filtered water from the tap. Choose a 6 or 12 month payment plan or buy the water cooler out ride. Many options available for you to choose from. Also free delivery.