Water Cooler Davidson
Healthy drinking water made from your own tap with Prestige Water Cooler Davidson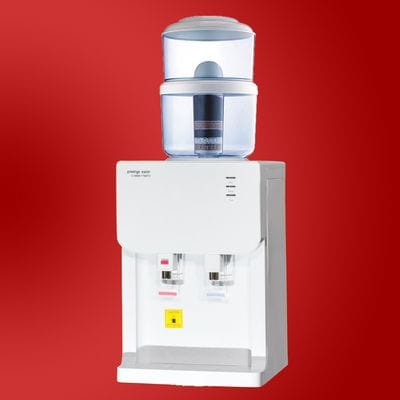 Bench Top Water Dispenser Davidson:

---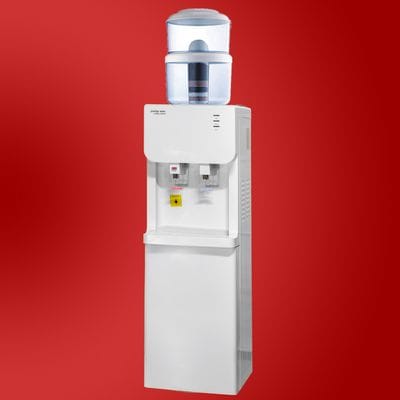 Floor Standing Water Dispenser Davidson:

---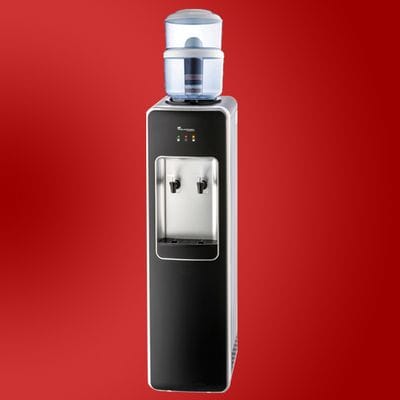 Exclusive Water Dispenser Davidson:

---
Prestige Water Cooler Davidson, Water Dispenser Davidson, Water Filter Davidson
We currently deliver water coolers in Davidson, Allambie Heights, Avalon Beach, Balgowlah, Balgowlah Heights, Bayview, Beacon Hill, Belrose, Bilgola Beach, Bilgola Plateau, Brookvale, Church Point, Clareville, Clontarf, Coasters Retreat, Collaroy, Collaroy Plateau, Cottage Point, Cromer, Curl Curl, Currawong Beach, Dee Why, Duffys Forest, Elvina Bay, Fairlight, Forestville, Freshwater, Great Mackerel Beach, Ingleside, Likkarney Heights, Lovett Bay, Manly, Manly Vale, McCarrs Creek, Mona Vale, Morning Bay, Narraweena, Newport, North Balgowlah, North Curl Curl, North Manly, North Narrabeen, Oxford Falls, Palm Beach, Queenscliff, Salt Pan Cove, Scotland Island, Seaforth, Terrey Hills, Warriewood, Whale Beach, Wheeler Heights, Akuna Bay, Allambie, Avolon North, Bantry Bay, Barrenjoey, Bungan Beach, Bungan Head, Bungaroo, Careel Bay, Careel Head, Clareville Beach, Collaroy Beach, Cromer Heights, Curl Curl Beach, Dee Why Beach, Fishermans Beach, Foleys Hill, Freshwater Beach, Gooseberry Flat, Ingleside Heights, Long Reef Beach, Loquat Valley, Narrabeen Beach, Narrabeen Peninsula, North Curl Curl Beach, North Narrabeen Beach, Paradise Beach, Peach Trees, Sand Point, Sorlie, South Warriewood, Stokes Point, Taylors Point, The Basin, Towlers Bay, Tumbledown Dick, Turimetta, Warriewood Beach, Wingala.
---
Fruit infused water
7 Ways to influence your energy intake. Have you ever heard of infused water? Even if you do not know the term, you've probably already seen it on Instagram or Pinterest, pimping water with fresh fruit and herbs. A good way to maintain your fluid balance. With a good moisture balance you feel better in your skin. Many people are not aware of what complaints you may experience simply by drinking too little water. This can range from headaches, fatigue, concentration problems, constipation to feeling hungry. Often things that can easily be remedied by drinking enough. If you were to adjust two things to your diet, I would recommend starting with sugar and fast carbohydrates and drinking more water. There you will soon notice the effect. Healthy drink water from your Water Cooler Davidson.
I always start the morning with a large glass of water with a (half) squeezed lemon in it. This way I immediately fill in my moisture reserves after the night. How much you have to drink depends on many factors: your body weight, how much fluid you absorb from food, or a lot of sport (and sweat), ... Take as guideline 1.5l water per day and do the "urine test". If your urine is too dark in color (deep orange or orange), you have not absorbed enough moisture and you can drink more.
In a previous blog post you could read more about healthy drinks for a good hormone balance. Of course, one of the best choices is always water (preferably mineral water from a glass bottle). But if you find it difficult to get "normal" water to your daily amount of moisture, then you can add some extra flavor to your water from your Water Cooler Davidson. If you make your own infused water - a trendy term for water with some fruit and herbs - you get a tasty drink without extra sugar. Drinking water, the best way to keep your moisture balance up to date.
How do you make infused water?
Wash the fruit and cut it into pieces. Small berries such as blueberries do not need to be cut, but larger pieces of fruit such as strawberries are best cut into pieces so that they give off more flavor to the water. Rinse the herbs.
Put the fruit and spices in a glass jug, jar or lemonade juice.
Fill the jug with water (well water or filtered water) and place in the refrigerator.
Let it draw long enough (preferably a few hours or a whole night) so that the taste can pull into the water. Truth about drinking water. Great tasting water from your Water Cooler Davidson.
3 recipes for infused water
Infused water with lemon, cucumber and mint
infused water with cucumber, lemon and mint
Ingredients
Water (From your Water Cooler Davidson)
Cucumber
Lemon
Mint leaves
Preparation
Wash the cucumber and lemon well. Cut the cucumber and lemon into slices. Put the slices of cucumber and lemon together with the leaves of mint in a glass jug and fill with water. Let infuse in the refrigerator.
Infused water with blueberries, orange and cinnamon
infused water with orange, blueberries and cinnamon
Ingredients
Water (From your Water Cooler Davidson)
Blueberries
Orange
Cinnamon sticks
Preparation
Wash the blueberries and orange well. Cut the orange into slices. Put the blueberries, orange slices and 2 cinnamon sticks in a glass jug and add water. Allow the flavors to withdraw in the refrigerator.
Infused water with strawberry, watermelon and basil
infused water with strawberry, watermelon and basil
Ingredients
Water (From your Water Cooler Davidson)
Strawberries
Watermelon
Basil leaves
Preparation
Wash the strawberries. Cut the strawberries into slices and the watermelon into pieces. Put the strawberries, watermelon and basil leaves in the jug and fill with water. Let infuse in the refrigerator.
Would you like to tackle your lifestyle and start eating healthier? Water cooler with or without filtration.