Water Cooler with or without filtration
Posted by Peter on 29 May 2017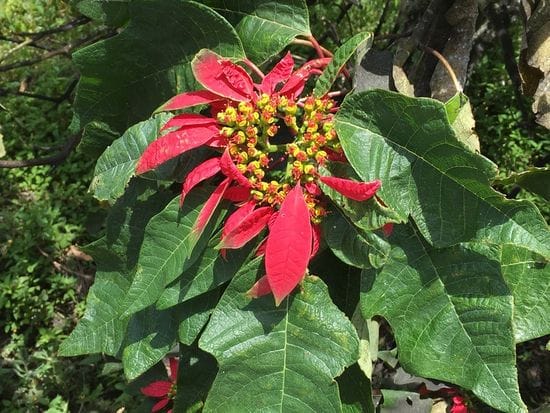 If you have ever worked in an office environment, it is very likely that you have once encountered a water cooler and used it. The lonely device is somewhere in a corner and usually has three goals in its life: First, provide a glass of cold water that helps you lessen the thirst you only experience if you have 50 unread messages in your email in box . Secondly, creating the widely-known common space for colleagues to meet each other and talk to each other about the past weekend, or how it's only Monday and can not wait for the weather to be Friday. And finally, when it comes to a water cooler with a plastic reservoir, you can assume that you get the recommended daily amount of exercise once you need to replace the bottle. The 5 or even 18.9 liter bottles are large, heavy and clumsy and must be placed on top of the device again. You may not be aware of it, but using water coolers with a plastic reservoir causes more unnecessary problems than just the sore pain in your lower back from the incorrect lifting of heavy objects. There are dozens of reasons why using a more modern, flask less, water cooler is more beneficial for your office, your health and the environment. Filtered water or bottled water. See the picture below, which compares those water coolers:
Water cooler with bottle
- Low quality plastic
- Basic rent + refill bottles will be charged
- External faucet (high risk of fungus to stationary water)
- Administrative tasks for ordering bottles and storage
- Supply depends on stock and delivery rate
- Production of plastic, transport for delivery and recycling bottles
Let's take a closer look at the above benefits to assist you in determining why a waterless water cooler is the best water solution for your office.
A modern and stylish design
Water cooler with or without bottle
You only have to put the coolers together to see who wins the award for the best looks. Prestige Water coolers are available in a variety of options to enhance the look and feel of your office. The modern look and option for different designs makes Prestige water coolers an attractive asset for every office. By combining the use of smooth lines in design, durable materials and touchscreen displays, you feel almost guilty to place the device in a lonely corner, where it was previously an archive cabinet.
Excellent filtration
Superior filtration, Is water healthy?
With Prestige Water cooler connected directly to the fixed water supply, you can assume that each glass of water has been filtered extensively before it is drunk. You do not have to worry about exposed cranes, such as those often encountered on water coolers with bottles that are susceptible to fungal and stationary water. All Prestige Water coolers contain at least one carbon filter that eliminates unwanted contamination. This ensures that every glass of water is a delicious, fresh, filtered and healthy glass of water.
Handy and trouble free
It is often thought that installing a water cooler on the fixed water connection is a difficult and profound operation. Nothing is less true. At Prestige Water, our installers use a simple 3-way plan that ensures that the water cooler is connected in no time and ready for use with minimal impact on your daily work. Once the water cooler is installed you will never have to worry about administrative tasks related to the storage of extra bottles of water.
Unlimited water
We have all experienced it, the long walk to the water cooler on the other side of the office to find out that the thing is empty. And of course the bottle is not only empty, there are also no new in stock - which means you will have to wait for your well-deserved refreshing glass of water until the next order is delivered. If you use a Prestige Water Cooler, this water frustration should be in one blow to the past. Prestige Water coolers are connected directly to the mains connection, allowing you unlimited access to delicious, cool water whenever you want.
Environmentally friendly
Drinking water sources. A Prestige Water cooler is much more durable than a traditional water cooler with plastic bottles, which reduces your ecological footprint by 70%. Not only do you immediately remove the need for the supply of bottles of water through smelly gasoline-lorry trucks, you also remove the need for non-degradable plastic bottles that inevitably end somewhere in a garbage disposal site. All our water dispensers are recyclable, which means that with Prestige Water you can really work on a greener water solution.
A clear choice
If you get into the details, Prestige Water cooler seems to be the best choice. Take a look at our water dispensers to find the best water solution for your workplace.
Author: Peter
Post comment