Water Dispenser Perth
G'day and welcome to water dispenser Perth
We are specialized in water dispensers and water filtration. Our filtration bottle contains a 7-stage water filter cartridge and is installed on the water dispenser Perth. We have 3 different models available, and for more detailed information please click on the picture underneath: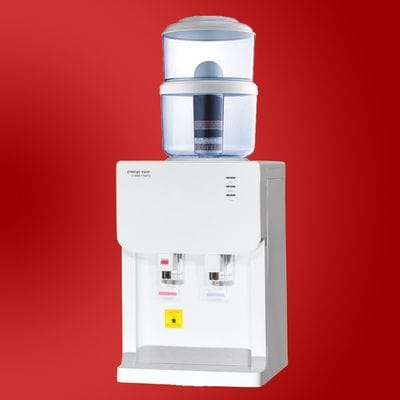 Bench Top water dispenser Perth
---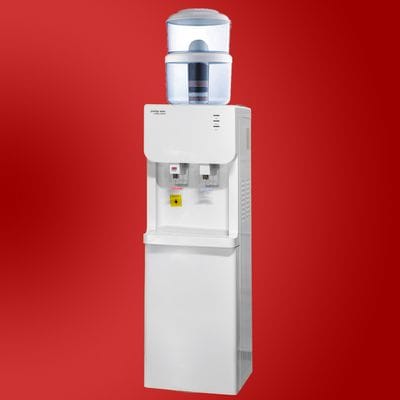 Floor Standing water dispenser Perth
---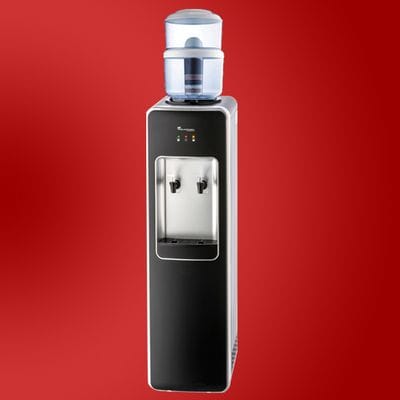 The Fridge water dispenser Perth

All our water dispenser Perth are stylish and don't take up a lot of space. Each model has their own specification and we have the right water dispenser for you. The Bench Top water dispenser Perth is ideal for homes and small offices. It has a chilled tap for refreshments but also a hot water tap for all your hot water drinks. If no hot water is needed you simply switch it off at the back and the hot water tap will dispense room temperature water. The Bench Top model can be placed on a kitchen bench or on a table. Our floor standing water dispenser Perth model has all the futures of the Bench Top model but can be put anywhere in your home of business. In the bottom you find a 20 ltr storage cabinet so you can store your glasses or cups. The Fridge water dispenser Perth is made from a high quality steel. It's a very attractive looking water dispenser and can be used for homes and offices, fitness centra, and more. This water dispenser comes with 2 taps. 1 tap for cold water, 1 tap for room temperature water.
All our models have a filtration bottle,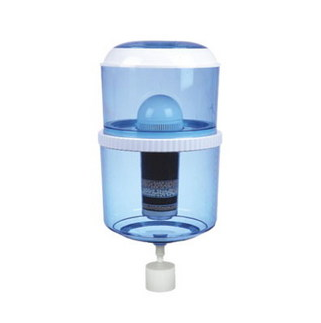 , with a 8-stage filter cartridge. You easily fill the filter bottle with your own tap water. Remove the lid from the bottle and poor in your own tap water. All the water will be filtered by our filter cartridge so you can enjoy UNLIMITED and GREAT TASTING water free from your own tap. Never run out of water anymore, simply refill the bottle as often as you like. The filter cartridge will remove chemicals from tap water such as chlorine, heavy metals, organic sediments and others. This leaves you with fresh tasting and clean drinking water. You can be assured that you will get the best service possible and get the most cost effective water dispenser Perth in the market. We have been supplying water dispensers for over 20 years now and why not get a water dispenser Perth for your own family of office today and start saving money.
Further information can be found here: MORE INFORMATION water dispenser Perth
Any questions? Send us an email: EMAIL water dispenser Perth
Or call us on: 1800 500 334