Water Cooler Mosman
Drink great tasting water made from your own tap with Prestige Water Cooler Mosman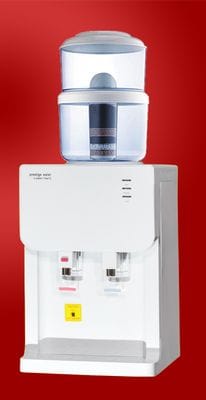 Bench Top Water Dispenser Mosman:

---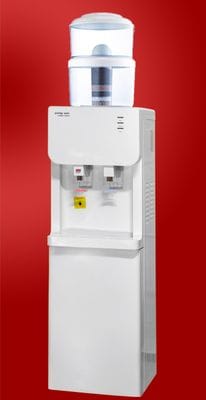 Floor Standing Water dispenser Mosman:

---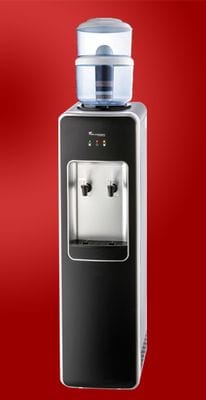 Exclusive Water Dispenser Mosman:

---
Prestige Water Cooler Mosman, Water Dispenser Mosman, Water Filter Mosman
We currently deliver water coolers in Mosman, Athol Bay, Balmoral, Balmoral Beach, Beauty Point, Bradleys Head, Chinamans Beach, Chowder Bay, Chowder Head, Clifton Gardens, Cobblers Beach, Edwards Beach, Goerges Head, Georges Heights, Hunters Bay, Little Sirius Cove, Long Bay, Middle Head, Mosman Bay, Obelisk Bay, Parriwi Head, Pearl Bay, Quakers Hat Bay, Rocky Point, Shell Cove, Spit Junction, Taylors Bay, Taronga Zoo, The Spit, Wyargine Point.
---
Tip: 5 Fruit water recipes
The weather: plenty of sunshine and high temperatures. Calculate how much water you should drink. Great to see that the summer is about to start again. The terraces and parks are filled daily with people enjoying the weather. With the warm weather it is very important that you drink enough water but many people forget this. That is why we have 5 recipes for fruit water to make it easier to drink enough water because it is not only tastier, healthy but it also looks very nice.
You can choose water from your water cooler Mosman. If you choose sparkling water I would put it cold in advance because if you add ice cubes then there will be less bubbles left. If you go for normal water, you can easily add ice cubes to keep it nice and cool. Choose a large can from which you can do a lot so you can do longer with your water. What does drinking water really does for your skin. The best thing is when all ingredients are completely fresh. What does drinking 2 liters of water a day with your body.
1. Mint and lemon
This is the most standard but a very nice combination. Drinking lemon water in the morning is good for you. Are you more of the fresh flavors than this is perfect. You can choose fruit juice recipe to add a sprig of mint or to add the leaves separately. Cut a lemon into thin slices and add it to the water with the mint and let it pull and your fresh fruit water is ready.
2. Pineapple and orange
If you want to go for a slightly sweeter combination, then this is just right. Cut the orange into slices and cut the pineapple into cubes. Add both ingredients and leave to withdraw. Do you want to make it a bit cooler than you can always add some mint leaves.
3. Cucumber, mint and lime
These three ingredients are really the ultimate combination if you need a refreshing drink. Cut the cucumber and lime into thin slices and add both to the water. To top it off, add the mint and your fruit water is ready to be served.
4. Watermelon and blueberry
These two together are a sweet yet fresh combination. Cut the watermelon into segments and do not forget to cut off the skin. You could just put the blueberries in the water but then they have very little flavor so you can cut them through once and then add them.
5. Strawberry, kiwi and raspberry
This combination is probably the sweetest of all. Cut the strawberry, kiwi and raspberry into pieces and add them to the water. Do you want a fresh flavor to your water then mint is also a good combination.