Water Cooler Caulfield
Great water made from your own tap with Prestige Water Cooler Caulfield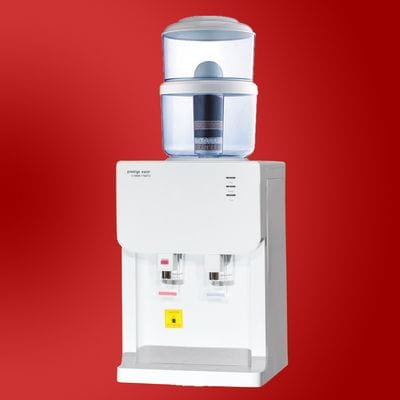 Bench Top Water Dispenser Caulfield:

---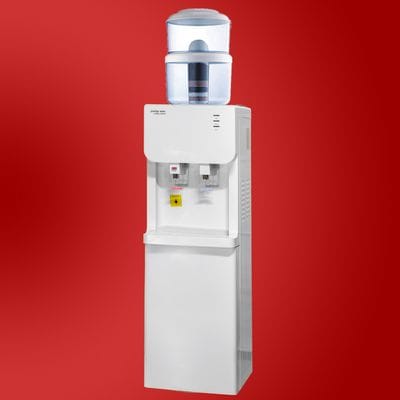 Floor Standing Water Dispenser Caulfield:

---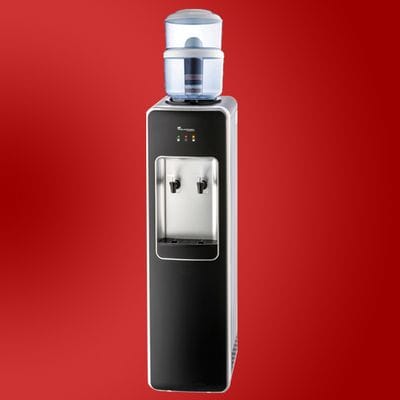 Exclusive Water Dispenser Caulfield:

---
Prestige Water Cooler Caulfield, Water Dispenser Caulfield, Water Filter Caulfield
We deliver water cooler to Bentleigh, Bentleigh East, Brighton East, Caulfield, Caulfield East, Caulfield North, Caulfield South, Carnegie, Elsternwick, Gardenvale, Glen Huntly, McKinnon, Murrumbeena, Ormond, St Kilda East.
---
TIP: 6 Herbs and spices that simply change your drinking water
A glass of plain water is the best drink for your body. But, it can be much more, when you add herbs with healing properties. Are fruit juices healthy. This way you get a healthy drink that will improve your digestion and it will cleanse your organs. Healthy drink water from your Water Cooler Caulfield. You can prepare these powerful drinks during the day. What happens in your body if you drink soda.
6-spices-that-turn-regular-water-into-food-elixir
Freshly squeezed lemon juice or lime juice. Both lemon and lime are excellent sources of vitamin C, an important antioxidant that helps neutralize free radicals, but also cleanses the body and helps with digestion. How many drinks does a child need. Squeeze half a lemon or lime into water. Ginger has been used for centuries as a remedy for the treatment of cramps, nausea, flatulence and poor digestion. It improves blood circulation and has anti-inflammatory and anti virus properties. Cut a piece of ginger (with a size of your thumb) into small cubes and add it to the water from your Water Cooler Caulfield. After you have drunk the water, you eat the chopped ginger. Actually I should drink more water - Useful tips. Careful, because it is very aromatic.
Cucumber. Cut the cucumber into small pieces and place it in the water. The water gets a fresh taste and is useful for expelling the poison of organs in the digestion process. After you have drunk the water, you eat the slices of cucumber because they are good for your health because they contain antioxidants and fiber.
Cinnamon. Remedy against viruses and it also improves poor digestion. It also regulates blood sugar levels and is included in the fat burning process.
Add a piece of cinnamon to a glass of water and leave it there until the water becomes aromatic. Drink the water during the day.
Mint leaves. Mint is an herb that you can grow yourself. It can grow in the garden and in the house. You should always use fresh mint to consume, because it helps with stomach pain, activates the salivary glands and helps with the digestion of food in the body. Hot and cold water from your Water Cooler Caulfield.
Clove helps with problems in organs during the digestion process and successfully fights parasites that are found in the human body. Put 3 to 5 cloves in water and let it stand until they release their taste in the water. After you drink the water you can eat the cloves, but be careful, because they are very sharp.