Water Dispenser Queanbeyan
Great tasting drinking water made from your own tap with Prestige Water Cooler Queanbeyan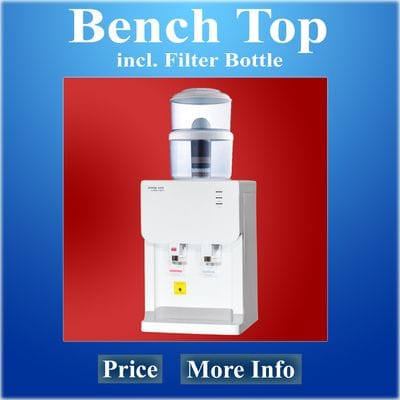 Bench Top Water Dispenser Queanbeyan:


---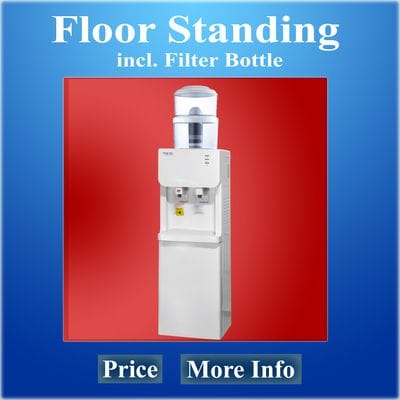 Floor Standing Water Dispenser Queanbeyan:


---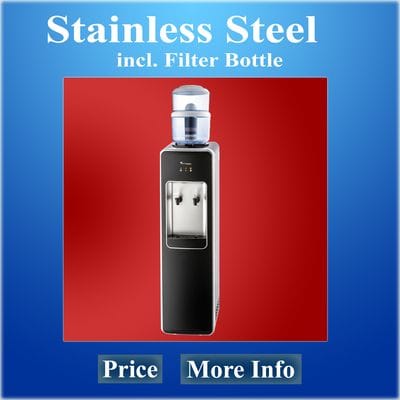 Exclusive Water Dispenser Queanbeyan:


---
Prestige Water Dispenser Queanbeyan, Water Cooler Queanbeyan, Water Filter Queanbeyan
We currently deliver water coolers in your area; Crestwood, Environa, Googong, Greenleigh, Jerrabomberra, Karabar, Queanbeyan East, Queanbeyan West, Queanbeyan, The Ridgeway Royalla, Tralee, Braidwood, Bungendore, Araluen, Back Creek, Ballalaba, Bendoura, Berlang, Bombay, Boro, Budawang, Burra, Bywong, Carwoola, Captains Flat, Charleys Forest, Corang, Currawang, Durran Durra, Farringdon, Forbes Creek, Harolds Cross, Hereford Hall, Hill Top, Hoskinstown, Jembaicumbene, Jerrabattgulla, Jinden, Kalkite, Kindervale, Krawarree, Lake George, Larbert, Majors Creek, Manar, Marlowe, Mayfield, Monga, Mongarlowe, Mount Fairy, Mulloon, Neringla, Nerriga, Northangera, Oallen , Palerang, Primrose Valley, Reidsdale, Rossi, Royalla, Snowball, Sutton, Tarago, Tomboye, Urila, Wamboin, Warri, Williamsdale, Wog Wog, Wyanbene, Yarrow.
---
TIP: Water drinking to lose weight
5 Helpful tips for losing weight by drinking water. Drinking water is essential to help with weight loss. It ensures the absorption of nutrients and removal of waste from your body and it regulates all body processes that you need to stay alive. Water drinking is therefore indispensable to avoid illnesses, to feel healthy and therefore lose weight!
What exactly does water do to your body?
When you do not drink enough water, your body simply can not remove the waste. Good hydration in the summer.
This dehydrates the body and triggers the survival mechanism that will store water to provide the water needs of the most vital parts of our body. If you are not thirsty, it does not immediately mean that your body does not need water. Your body only has to think that the 'water supply is exhausted and that the survival mechanism is switched on.
It is therefore important to drink at regular times and enough water. So not only when you are thirsty, which is often the case.
Why drink water while losing weight?
People who try to lose weight often say that they suffer from water accumulation. This is a big misunderstanding because your body is actually storing more water because you drink too little. You have to drink more water to avoid the water accumulating in your body. Water also ensures that your body will burn fat faster. So drinking more water also means more fat burning. When your body experiences a water shortage, it will no longer be able to burn fat. This will therefore take longer before you lose weight. So it is absolutely essential to maintain a good fluid balance when you want to lose weight. Stop drinking soda - Stop sugar.
How much and when should I drink water?
The best is to drink at least two to three litres of water per day. Calculate how much water you should drink per day. As I also recommend in the MDP, stop drinking 'glass' water! Make sure you drink a few bottles of water per day, so you do not have to count the whole day to walk! Choose bottles that are attractive to you and just drink them in a few sips! Drinking water has never been easier!
Preferably you drink at least six bottles per day and at certain times:
- when you are just awake
- in the morning and afternoon
- just before lunch and dinner
- and one 2 hours before bedtime
If you stick to this, drinking water is a breeze and you easily get that 3 litres a day!
Good luck!