Water Coolers Nerang
Water Coolers Nerang with filter bottle
Having great tasting drinking water at one's disposal is no longer a perk reserved only for offices. Drinking healthy water without all the chemicals you find in tap water is now a must have appliance in many homes and businesses.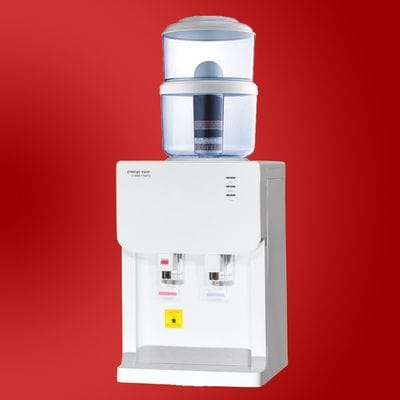 Click here: Bench Top Water Coolers Nerang PRICES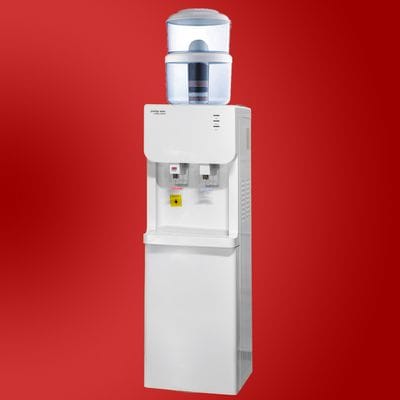 Click here: Floor Standing Water Coolers Nerang PRICES
---
Spoil yourself every day with great tasting drinking water from a water cooler system from Prestige Water. We use your own water from the tap, filter it with our 7-stage filter, and convert it into healthy drinking water without chlorine and other chemicals. The 7-stage filter will make the water more alkaline and also add some very important minerals back to the water as well. We can offer you several models to choose from. Great tasting water from the Water Coolers Nerang. Please visit our home page to find out all about our products and filtered water coolers Nerang. We are your partner in water filtration. More and more people are aware that drinking tap water is not a healthy option. Just open the tap and you can smell the chlorine. Tap water doesn't contain only chlorine, there are also other chemicals present. By using the Prestige Water filter system you remove most chemicals and minerals are added back at the same time. By owing a water cooler Nerang you can provide drinking water for your whole family or staff.
How important is drinking water?