Water Cooler Sutherland
Great tasting drinking water made from your own tap with Prestige Water Sutherland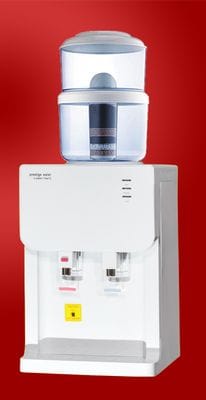 Bench Top Water Dispenser Sutherland:

---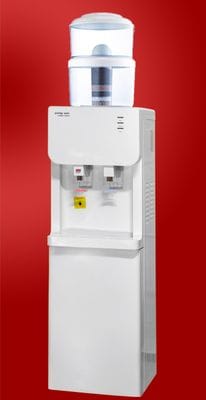 Floor Standing Water Dispenser Sutherland:

---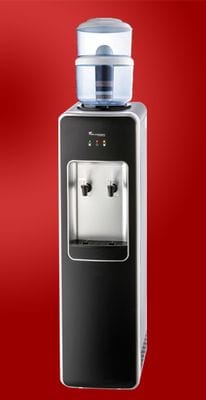 Exclusive Water Dispenser Sutherland:

---
Prestige Water Cooler Sutherland, Water Dispenser Sutherland, Water Filter Sutherland
We currently deliver water coolers in Sutherland, Alfords Point, Bangor, Barden Ridge, Bonnet Bay, Bundeena, Burraneer, Caringbah, Caringbah South, Como, Cronulla, Dolands Bay, Engadine, Grays Point, Greenhills, Beach, Gymea, Gymea Bay, Heathcote, Illawong, Jannali, Kangaroo Point, Kareela, Kirrawee, Kurnell, Lilli Lilli, Loftus, Lucas Heights, Maianbar, Menai, Miranda, Oyster Bay, Port Hacking, Sandy Point, Sylvania, Sylvania Waters, Taren Point, Waterfall, Woolooware, Woronora, Woronora Heights, Yarrawarrah, Yowie Bay, Audley, Caravan Head, Como West, Cronulla Beach, Elouera, Garie Beach, Gundamaian, North Cronulla, North Engadine, Royal National Park, Shelly Beach, Sylvania Heights, Wanda, Warumbul, Dolls Point.
---
TIP: Why drinking water in the morning is good for you.
Actually I should drink more water. Very nice, a cup of coffee early in the morning. But from a simple glass of water your body will really be happy.
Probably your morning routine starts with a cup of (strong) coffee, but did you know that if you are the first to drink a glass of water in the morning this can have many benefits for your health? And do not worry, after that you can still have caffeine. Tips to drink more water.

1. It gives your metabolism a push
5 Reasons why drinking water is good for your heart, brain and metabolism. The effect of a simple glass of water may seem small, but research shows that drinking water first thing in the morning can significantly speed up your metabolism. Drinking a glass of water on an empty stomach gives your body a kick start for more efficient digestion.

2. Water can reduce heartburn
When you get to sleep, a lot happens with the nutrients in your stomach. Because of a horizontal sleeping position, there may be a lot of things coming up through your esophagus, in the form of heartburn. A large sip of water in the morning can clean your esophagus. You also immediately rinse the worst acids from your teeth with this drink.

3. It can prevent headaches
Dehydration is one of the main causes of that throbbing pain in your upper room. A glass of water in the morning can be taken as a precautionary measure to prevent the (head) pain later breaking out. Make sure that during the day you also regularly drink some water inside, then you know for sure that it helps.

4. Water flushes your body 'clean'
To expel toxins from your body, you have to keep your small intestine hydrated. Ultimately, these substances will then be eliminated via your urine. Better health with Prestige Water. The more water you drink, the more trips to the toilet you will make for a pause. And with that you lose extra waste.