Water Cooler Ryde
Drink great tasting water from your own tap with Prestige Water Cooler Ryde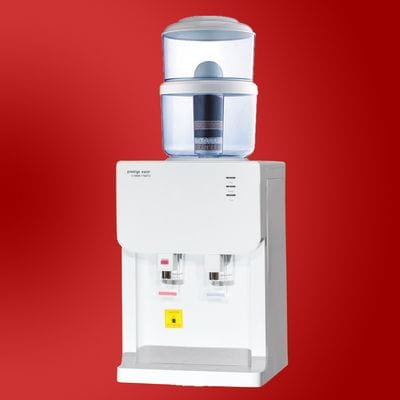 Bench Top Water Dispenser Ryde:

---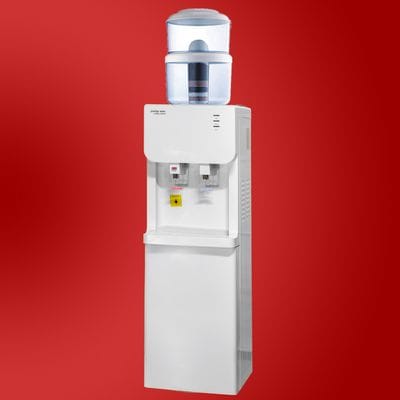 Floor Standing Water Dispenser Ryde:

---
---
Prestige Water Cooler Ryde, Water Dispenser Ryde, Water Filter Ryde
We currently deliver water coolers to Ryde, Chatswood West, Denistone, Denistone East, Denistone West, East Ryde, Eastwood, Gladesville, Macquarie Centre, Macquarie Park, Marsfield, Meadowbank, Melrose Park, North Ryde, Putney, Tennyson Point, Top Ryde, West Ryde.
---
TIP: Why is drinking water with minerals good for you.
Everyone knows that water is good for you. Drink at least 1.5 liters of water in one day! But why again? What kind of water to drink.
Unfortunately, most people drink too little water. Below are a number of points why drinking water is so good for you. Hopefully you take more time to drink more water.
1 Good for your body
Water ensures that the waste materials are removed in your body.
The more water, the faster the waste will disappear from your body.
In addition, it appears that people who drink enough water one day are 41% less likely to have a heart attack than people who drink too little water. Tips to drink more water.
You also have a 50% lower risk of bladder cancer if you drink enough water.
2 Energy
If you feel that you are thirsty, you are actually too late to feed your body with water. You always have to try to avoid that feeling.
You get energy from water, it ensures that you remain upbeat and alert. Drinking too little water causes dehydration, exhaustion and dizziness.
3 Nice skin
Regular drinking water ensures that you have a tight and younger skin.
In addition, your face will have a uniform and healthy color.
4 Losing weight
If you want to lose weight, water is a useful tool. Water is the replacement for all other bad drinks. Drinking water and losing weight.
Drink a glass of water half an hour before eating. The food will be better processed in your body so you will not feel hungry again.
5 No more headache!
You get a headache when you drink too little water.
This is mainly due to dehydration. Headache after a night out? Take a few large glasses of water before bedtime (or just do not drink that much !!!)
ALWAYS a bottle of water with you.
I always have a bottle of water with me. I drink at least 2 liters of water a day.
When I am sitting in the office there is a big bottle next to my desk and I drink from automatism. When I am on my way, I always put my bottle of water in sight so that I do not forget to drink water. About Prestige Water.