Water Cooler Kogarah
Drink filtered water from your own tap with Prestige Water Cooler Kogarah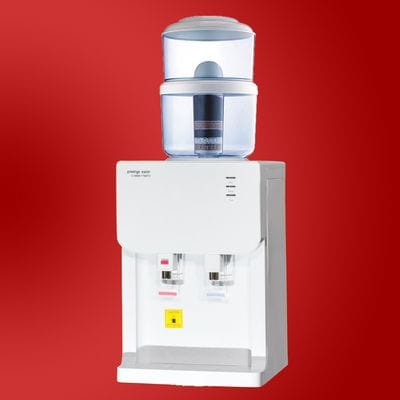 Bench Top Water Dispenser Kogarah:

---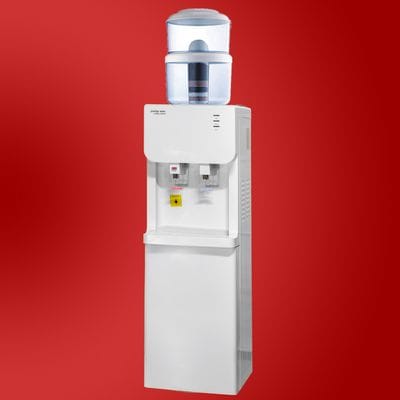 Floor Standing Water Dispenser Kogarah:

---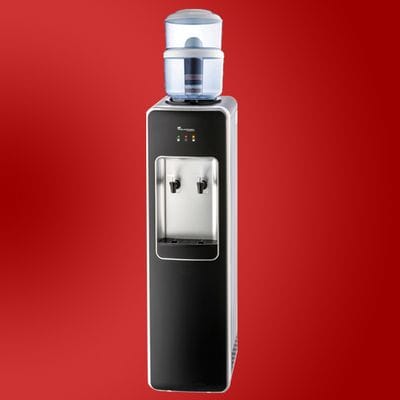 Exclusive Water Dispenser Kogarah:

---
Prestige Water Cooler Kogarah, Water Dispenser Kogarah, Water Filter Kogarah
We currently deliver water coolers in Kogarah, Allawah, Beverly Hills, Beverley Park, Blakehurst, Carlton, Carss Park, Connells Point, Hurstville, Hurstville Grove, Kingsgrove, Kogarah Bay, Kyle Bay, Lugarno, Mortdale, Narwee, Oatley, Peakhurst, Peakhurst Heights, Penshurst, Ramsgate, Riverwood, Sans Souci, South Hurstville, Bald Face, Boggywell Creek, Carss Point, Edith Bay, Gertrude Point, Gungah Bay, Westfield Hurstville, Hurstville Bay, Jew Fish Bay, Jew Fish Point, Harness Cask Point, Kingsway, Lime Kiln Bay, Lime Kiln Head, Neverfail Bay, Oatley Bay, Oatley West, Shipwright Bay, Soilybottom Point, Tom Uglys Point.
---
Tip: When to drink water and how much
Actually I should drink more water. Your body needs water to survive and to function properly. On average, our body weight is about 2 / 3rd out of water (a little more for babies, less for the elderly). Water plays an essential role in many vital body functions: it maintains your body temperature, prevents dehydration and helps with many chemical reactions such as converting proteins, fats and carbohydrates into useful ingredients. A drop of 2% in the moisture content of your body immediately has a negative effect on your physical and mental state. Research also shows that insufficient drinking may be linked to an increased risk of kidney problems and may increase the risk of obesity and even certain cancers.
When to drink water and how much?
Tips to drink more water. To stay healthy, it is important to replace the water we lose through perspiration, urine and breath. Although we get some water through our diet, most of the fluids we drink. Drink heaps of water from your Water Cooler Kogarah.
The Australian Food Safety Authority recommends on average the following amount per day:
women: 1.6 liters of liquids
men: 2.0 liters of liquids
That corresponds to about 8 glasses of 200ml for women and 10 glasses of 200ml for men. Your intake, however, also depends on a number of other factors such as your weight, temperature (and amount of sweat) and how active you are. For example, if you have been exercising in warm weather, you should drink more.
What to drink?
You choose the best for water, but to alternate, you can also occasionally opt for other drinks such as tea, coffee, milk or fresh fruit juice. Healthy drink water from your Water Cooler Kogarah.
Avoid fruit juices from concentrate, soft drinks or other drinks that are rich in added sugars. These are calorie-rich, bad for your teeth and cause your blood sugar level to fluctuate.
If you are tired of the taste of water, you can choose to add lemon, lime, orange, cucumber or cranberry juice to a glass of water from your Water Cooler Kogarah.
Characteristics of dehydration
When your body has a water shortage, you are dehydrated. One of the first signs of dehydration is thirst. Having a full glass of water all the time. Further characteristics of dehydration are:
produce dark and little urine
have a headache
have little energy
feeling light-headed
It is important that you take water immediately with dehydration. To prevent dehydration, make sure you take water at regular intervals.
When to Drink Water?
In order to ensure that your body absorbs and uses water optimally, it is best to stick to these four rules of thumb:
1. Drink water in the morning just after getting up. This helps to get your organs going and remove toxins. Read here why a glass of lemon water is even better in the morning.
2. Drink water before a meal. A glass of water 30 minutes before a meal helps with the digestion and stilt the appetite. Research shows that you take fewer calories when you drink a glass of water half an hour before a meal. However, by drinking water just before or after a meal, you will dilute the digestive juices, making the digestion more difficult. So wait at least 30 minutes before eating something.
3. Drink water before you take a bath or shower. By drinking a glass of water before taking a hot shower or bath, you help lower your blood pressure.
4. Drink water before you go to sleep. In order to replenish the water that your body uses at night, you should drink a glass of water just before you go to sleep.
Ideal times
Of course, this depends on your personal schedule, but this list can already put you on your way to ensure that you get 8 to 10 glasses of water a day.
07.00: Glass 1
First glass (lemon) water just after getting up - wait half an hour for something to eat.
09:00: Glass 2
It's about an hour since you've breakfasted - drink a second glass of water to start your day.
11.30: Glass 3
Drink a glass of water half an hour before you start your lunch break.
13.30: Glass 4
Your lunch was about an hour ago - enjoy your fourth glass of water.
15.00: Glass 5
For example, during your coffee break you can choose a cup of tea.
17:00: Glass 6
This glass of water ensures that you do not overeat during the evening meal.
20:00: Glass 7
Your penultimate glass is best to drink an hour after dinner.
22:00: Glass 8
Just before you go to bed, you should drink some water.
Do you eat a lot of water-rich foods such as fruit, vegetables, soup, .... then you can drink a glass less. Do you doubt whether you or your child drink enough? Then the color of the urine is a good test: it should be light yellow. Better health with Prestige Water.