Water for Home
Posted by Peter on 8 February 2017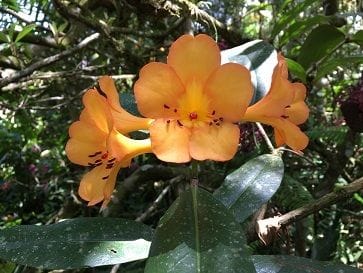 You put your lips like a fresh glass of water, but you are tired of always having to drag along with those bottles? You would like to drink tap water but you are not convinced of the quality?
For these and other problems Prestige Water offers you the perfect solution! With a water cooler for home we fix any water problem for you!
Our water coolers for home care for delicious filtered water so you do not worry any more need to worry about the quality of your tap water. A lime or iron aftertaste is past. If you wish, you can even make your home cooler features sparkling and / or hot water. So you have at any time the perfect glass of water on hand, nice and fresh or at room temperature! Tap water is not healthy anymore, therefore filter.

You can choose between different models of water coolers for home. Prestige Water looks at your query and provides a device that meets your specific requirements. Our technical department will install the water coolers at home and cares for the further maintenance. You can also choose to rent your water cooler. For a fixed price you can then enjoy delicious water of excellent quality, and customized service.
A water cooler you quickly recovered at home. Tap water is after 400 to 1,000 times cheaper than bottled water! Ecologically is a water cooler for home a big step forward.
Cost per liter of drinking water
. When you think of the raw materials consumed in the production of bottled water, or the huge waste that leave PET bottles, is switching to tap a logical choice. A water cooler for home guarantees you an impeccable quality, and lets you choose between warm or chilled, plain or sparkling water. Why then stick to that heavy, expensive water bottles?
A water cooler at home offers an economic and ecological solution to the practical problem of water where many have to contend with. What kind of water to drink.
More information on buying a home water cooler? Questions about our models? Please contact us.
Author: Peter
Post comment