Eating delicious ripe fruit
Posted by Peter on 30 August 2016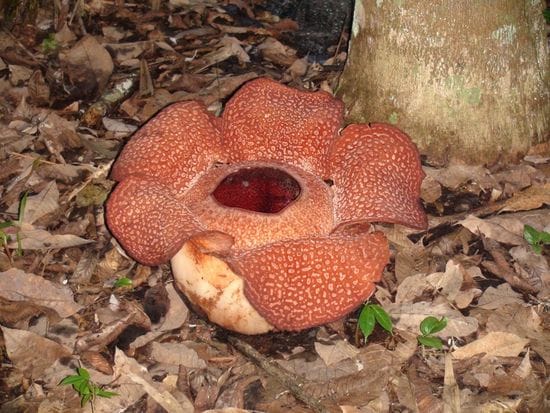 With these tips you always eat delicious fruit.
Do you recognize this? When doing your shopping you see a beautiful and great offer. Melon for example. Lovely. And then at least nine out of ten times with the most predictable fruit walking out of the store. For me it was the rule rather than the exception, even though I adore fruit and variety. Why? I was afraid to buy something that is not ripe yet. I just smelled the melon. I squeezed it a bit, but then I put it back again. There was more fruit that made me insecure. Fruit Water. Thanks to a few simple tips that is now the past.
No doubt about it is ripe and fresh fruit
Today I know no doubt when buying fruit. I enjoy plenty of delicious fruit. It tastes best and once again has the most vitamins when it is ripe. On the Internet I was looking for the fruit I have often haphazardly pinching or have a stand smell. Pineapple, watermelon and coconut are my favorites. Reed on and find out more about healthy filtered water from Prestige Water.
Pineapple, watermelon and coconut on the go
From experience I know that a good pineapple has a bright color and green leaves. At the bottom of the pineapple smells fresh and fruity. But not least, the heavier, the juicer. My ideal water melon should be firm and has a fresh scent. The weight should be in proportion to the size. I always check where was the handle - which should be even orange. What goes up a coconut with juicy and soft flesh? A perfect note I hear slosh when I am rocking back and forth. It must also be a bit heavy and I make sure the color is nice and evenly browned. The three dark bowling gaps have the same tint that is darker than the rest of the shell. Finally, I check if there are no holes and I feel that there are no weal spots. Lemon juice in your water - super healthy.
General tips and how to keep your fruit fresh
Now we are talking about fruits, here are some bonus tips. For all fruit please keep it intact. The more scratches and dents, the faster decreases the quality. The color should be pretty smooth. I squeeze, feel and smell continues. Fruit that smells soft and fresh, goes into my shopping bag. Not all the fruit I buy, I eat immediately. I still leaves it to ripen at home. Most fruit I keep preferably in the refrigerator. Nice and cool, especially in the warmer periods and in summer.
Author: Peter
Post comment