Water Cooler Lilydale
Great tasting water made from your own tap with Prestige Water Lilydale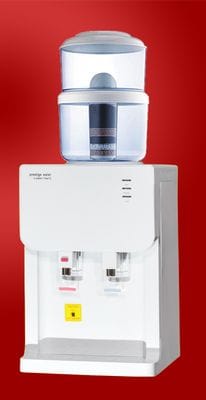 Bench Top Water Dispenser Lilydale:

---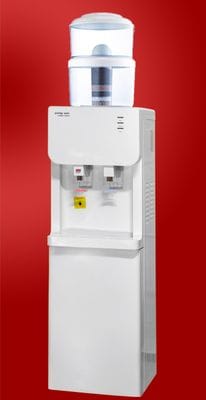 Floor Standing Water Dispenser Lilydale:

---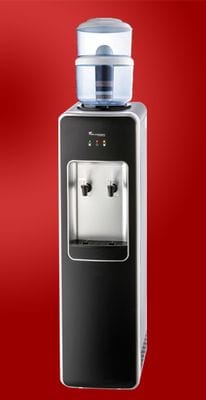 Exclusive Water Dispenser Lilydale:

---
TIP: Energy dip? 5 Reasons to drink enough water
Drinking lemon water in the morning is good for you. The moment you feel an energy dip (arriving) it is often custom to grab a cup of coffee, drink something with sugar or a combination of sugar and caffeine in the form of an energy drink. Try this experiment: drink 2 glasses of water and see what the effect is on your energy level.
Do you have little time? Under the article 5 reasons to drink enough water.
Water
Our body consists of between 55 and 78 percent of water. 6 Facts about drinking water. The regular and enough drinking of water has many health benefits including more energy. A nice extra is that water contains no calories, no fats, carbohydrates or sugars. In addition, sugar provides a glucose peak (and dip) and caffeine for more fluid loss by increasing stress hormones.
Drink 1.5 liters per day net
The amount of water you drink every day plays an important role in keeping your body healthy. Just drink 1.5 liters of water a day to meet the body's needs (net means compensate the amount of other drinks with water, for example with 2 cups of coffee per day, 2 glasses of water extra). Most drinking water comes from the ground.
---
Prestige Water Cooler Lilydale, Water Dispenser Lilydale, Water Filter Lilydale
Belgrave, Belgrave Heights, Belgrave South, Chirnside Park, Upper Ferntree Gully, Kilsyth, Lilydale, Montrose, Mooroolbark, Mount Evelyn, Narre Warren East, Tecoma, Upwey, Ferny Creek, Kallista, Kalorama, Macclesfield Menzies Creek, Monbulk, Mount Dandenong, Olinda, Sassafras, Selby, Sherbrooke, Silvan, The Patch, Tremont, Badger Creek, Chum Creek, Coldstream, Dixons Creek, Gruyere, Healesville, Steels Creek, Tarrawarra, Yarra Glen, Yering, Don Valley, Hoddles Creek, Launching Place, Millgrove, Powelltown, Seville, Seville East, Wandin East, Wandin North, Warburton, Warburton East, Wesburn, Woori Yallock, Yarra Junction, Yellingbo.