Tips for summer
Posted by Peter on 5 October 2016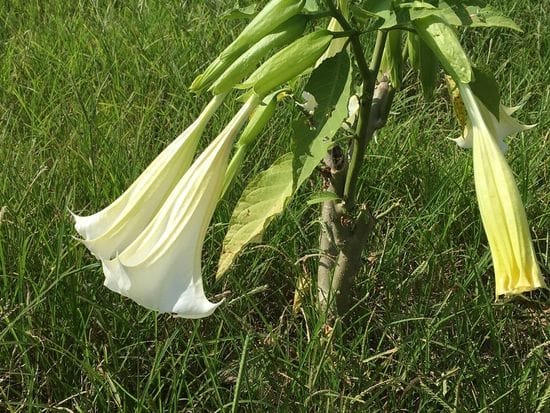 Tips for Summer
Lovely, isn't it, the summer temperatures? Off to the beach or the terrace. Enjoy it, these kind of days do not occur in Winter. But pay attention here as it is so hot. Especially for children and the elderly extreme heat can be dangerous. Many people die more per week during a heat wave. Keep vulnerable people around you so extra close and look after them on this hot time. Especially older people, pregnant women and people with chronic illness or disability are particularly vulnerable. Go with them along with an ice cream or a wet washcloth. And be good for yourself and your children, of course. Drink lots of filtered water. With these tips you will keep cool:
Drink lots
Even if you are not thirsty, you should drink a lot. And we do not mean a delicious cocktail on the beach or a few extra beers. Alcohol you better do not drink too much. Cold or hot drinks in warm weather? Also drinks with caffeine are not so sensible. Keep the above in mind and drink water, at least two liters per day. Actually I should drink more water.
Dress lightly
Do not go for that tight top, but choose light clothing materials that "breathes". Cotton and linen for example. That is perhaps less sexy, but large sweat stains and smells are not everything.
Avoid strenuous exercise
If you like sports do not practice these on the hottest hours. Rather wait until late night when it is cooled down or in the morning very early.
Stay inside
Stay inside the hottest hours of the day (from 12.00 a.m. to 4.00 p.m.) and close the curtains and windows. Later in the day, you can open the curtains and windows again to get fresh air. If you go outside? Wear a sun hat and use sun protection.
Using your car
Of course you put the air conditioning on full in the car. Watch out when getting out, the outside heat can overtake. No air conditioning? Do not drive too long seccessions and open the windows angle against each other, so you take advantage of the wind. Never leave children or pets in the car! Not even for a second. The temperature inside a car can rise ten degrees in ten minutes!
Author: Peter
Post comment