Fluoride in Tap Water
Posted by Peter on 22 September 2014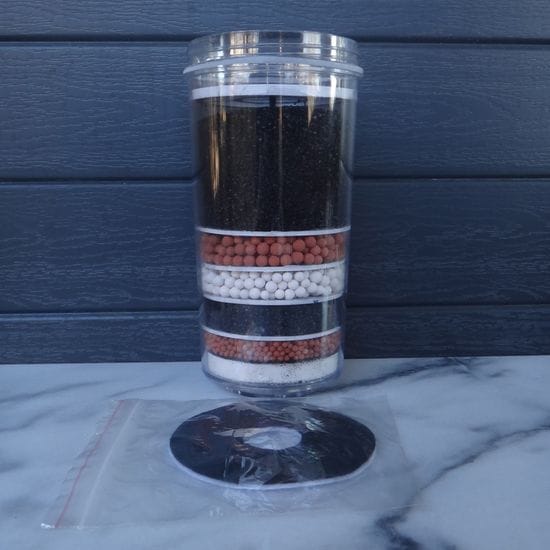 Prestige Water has a new filter cartridge that removes also fluoride!
First more information about fluoride. Elements of tap water - What does tap water contain? Maybe you do not want to remove fluoride from your tap water. Every ones opinion is different so please read a little more about this added chemical and find out for yourself:
Many countries around the world have a drinking water fluoridation program in place and Australia is one of these countries. More than 75% of our population is currently drinking tap water with added fluoride. The maximum concentration of fluoride is governed by the Australian Drinking Water Guidelines and is 1.5 mg/l.
Questions and answers:
- Can fluoride in tap water prevent tooth decay?
Yes, Exposure to low levels of fluoride can help prevention of tooth decay. Instead of using tap water with added fluoride you could buy toothpaste with fluoride what is beneficial for healthy teeth. Even if you would remove the fluoride from your tap water, fluoride can be delivered in other ways.
- Too much fluoride in tap water?
If the concentration of fluoride in tap water is too high, discoloration of teeth is a side-effect.
NEW: Prestige Water filter cartridge with added fluoride removal stage!
For those who do not like do drink fluoride we can offer the solution. Please contact us to find out more. Why a clean and Prestige Water filter?
Author: Peter
Post comment